Welcome To The Social House
Our Story
The Six, established in 2010, was inspired by the "Society of Six" and in its honor we have created this rustic American experience to share unpretentious cuisine that is appealing to everyone. We have brought to our neighborhood a cozy atmosphere that is affordable and accessible to everyone. The restaurant's décor is built using primarily recycled materials. Classic cast iron skillets and rustic wood planks are often used to serve our delicious locally sourced fare. Our streamlined menu emphasizes the concept of "six"; choose from six exciting starters, six savory entrees, six red wines, six white wines, six brews on tap & six desserts.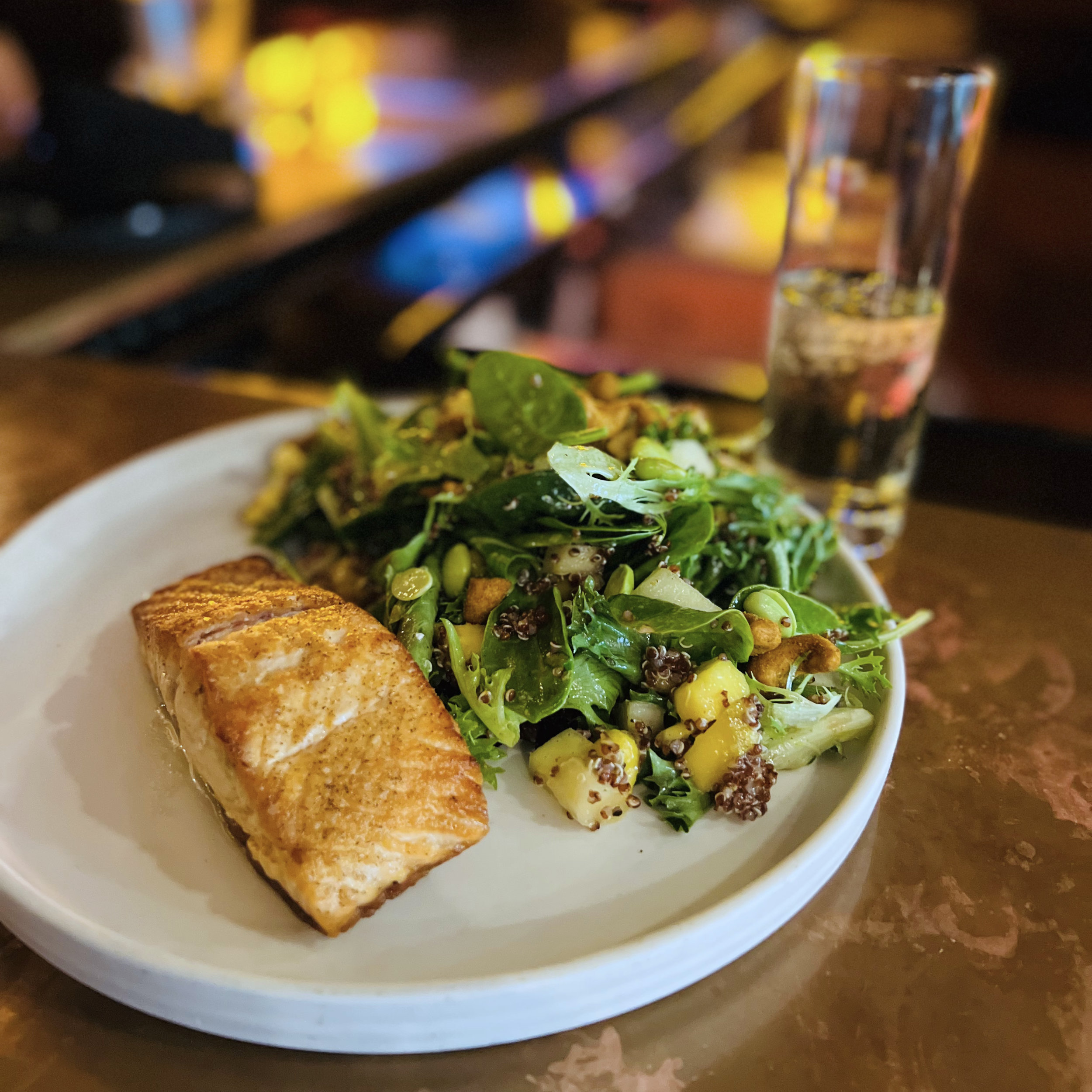 "Has dinner for my moms birthday. We had Lexi as our server- she was great! Food was great and the drinks were even better!"
"We went to Six Chow House on a whim and thoroughly enjoyed our experience! We had our two toddlers with us and the chef and wait staff were so kind, attentive, and helpful! We will definitely be back and highly recommend this place to others!!"
"Incredible drinks and tasty food. Low of balance and complexity to everything I tried. Definitely elevated compared to most of Ventura restaurants."